SpareTime™ Digit Painting™
SpareTime™ Digit Painting™ is a paint by numbers game. The player taps the blank regions of the image to fill the regions in with color. Coloring the entire image with the colors correctly to complete it.
Features
Categories and levels can be browsed through the Library screen.
Use hints to zoom in on the smallest area selected color.
Obtain coins for completing levels which can be used to unlock levels.
Players can be awarded a hint by completing levels.
Share completed levels on social media such as Twitter and Instagram or other social / share apps installed on your device. Images can also be saved to your device.
Game saving features allow you to automatically resume your progress.
Coming Soon..
Unlockable Premium art and designs.
Custom DLC including premium art, new background music, and standard art!
Ability to submit your art for all to color. (Users can currently submit art on our support forum, here)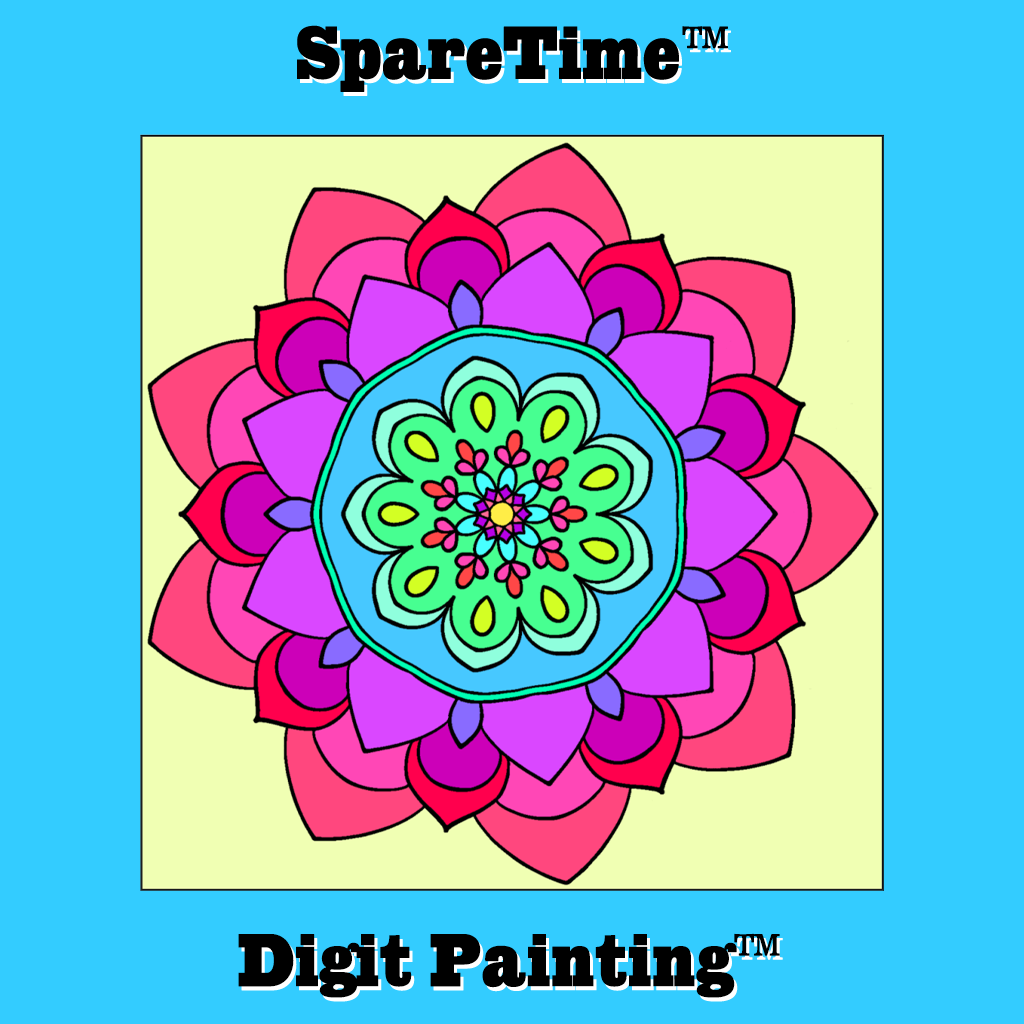 Need Support?
If you are having trouble with this game, please go to our support forum and create a post with information about your issue and what kind of device you are using along with the version of your software.