SpareTime™ Slots Space Edition
SpareTime™ Slots Space Edition is a small, free retro space themed slots game done inspired by 8-bit pixel art with the option to purchase additional coins. Let the slots take you on a journey as you spin to match planets in a spaceship environment as you explore the solar system on the slot wheels. Please look for our other titles and themed games when available in the future. The best way to allow us to fix any issues is to report it on our support forum.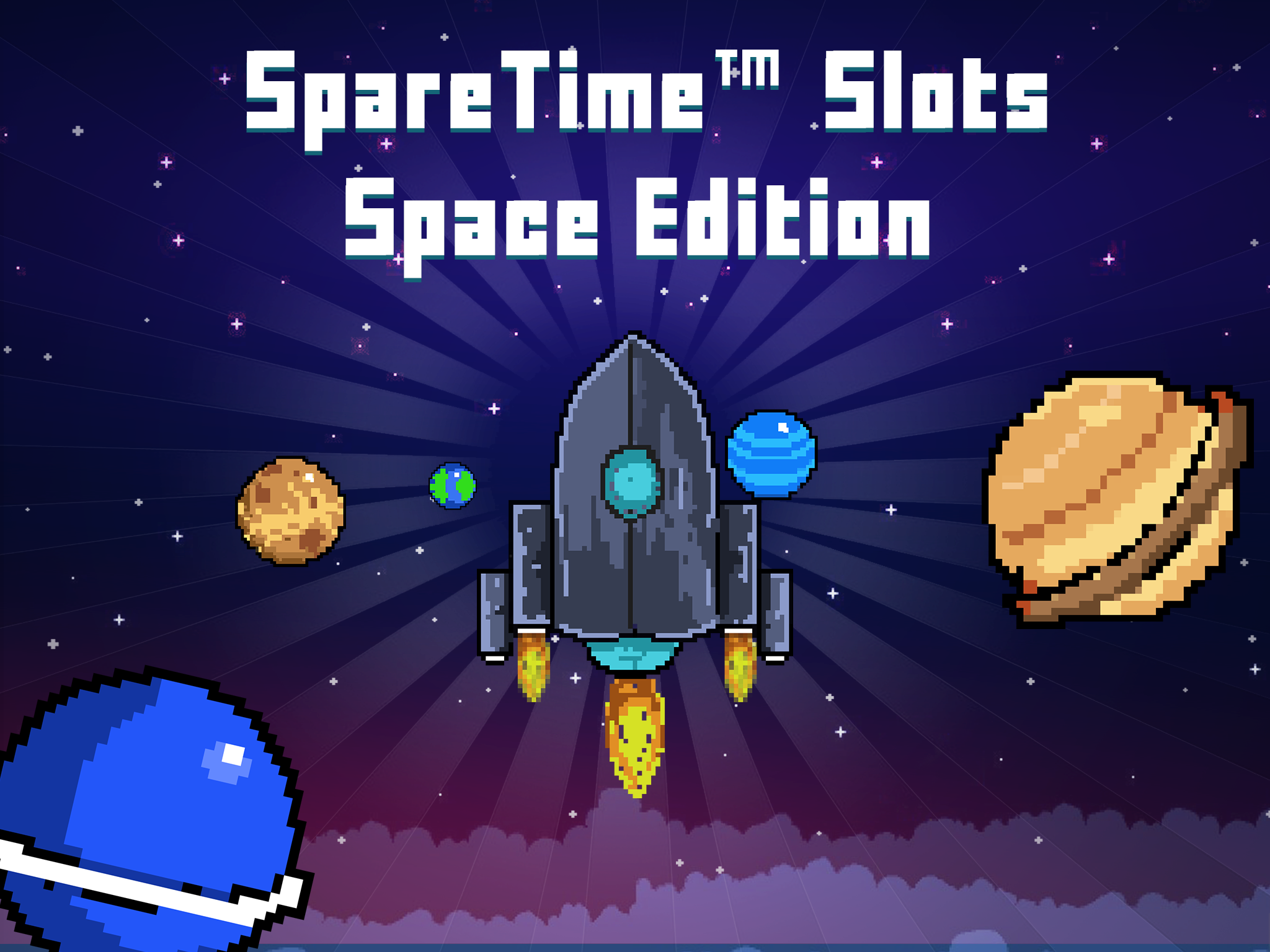 Need Support?
If you are having trouble with this game, please go to our support forum and create a post with information about your issue and what kind of device you are using along with the version of your software.