SpareTime™ Tricky Balls™
SpareTime™ Tricky Balls™ is casual mobile puzzle game where you must spin the maze and get all the balls to fall out of the maze levels!
Features
Three types of maze levels: Circle, Square, and Triangle.
900 levels (300 circle, triangle, and square) with more to be added.
Automatic generation when the game starts.
Background music and sound effects with settings to control.
Game saves progress so you don't lose your place.
Ability to remove ads.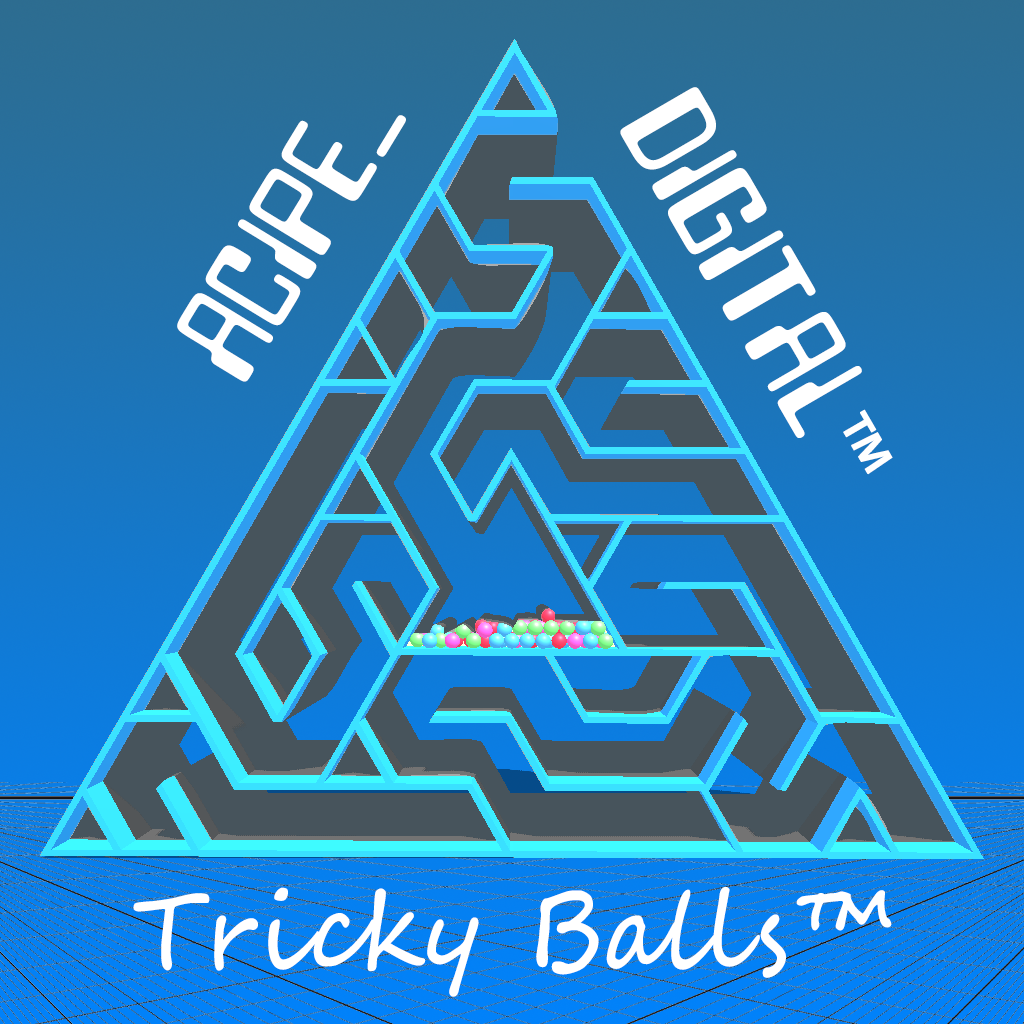 Need Support?
If you are having trouble with this game, please go to our support forum and create a post with information about your issue and what kind of device you are using along with the version of your software.