SpareTime™ Wordy Search™
SpareTime™ Wordy Search™ is a classic word search puzzle game where players find words hidden on the game board.
2020 Version Features
38 categories. Each category with over 100 words, updated monthly.
Easy to read interface and animations.
Words selectable in all directions.
Casual Game Mode: Randomly generated Easy, Medium, or Hard difficulty.
Progress Game Mode: Complete levels in each category to get coins and keys.
Highlight Word Hint: Spend coins to highlights a random word on the board.
Highlight Letter Hint: Spend coins to highlight the chosen letter location.
Sounds: Background music and sound effects. Toggle on/off
Automatically saves game state and loads it when restarting app.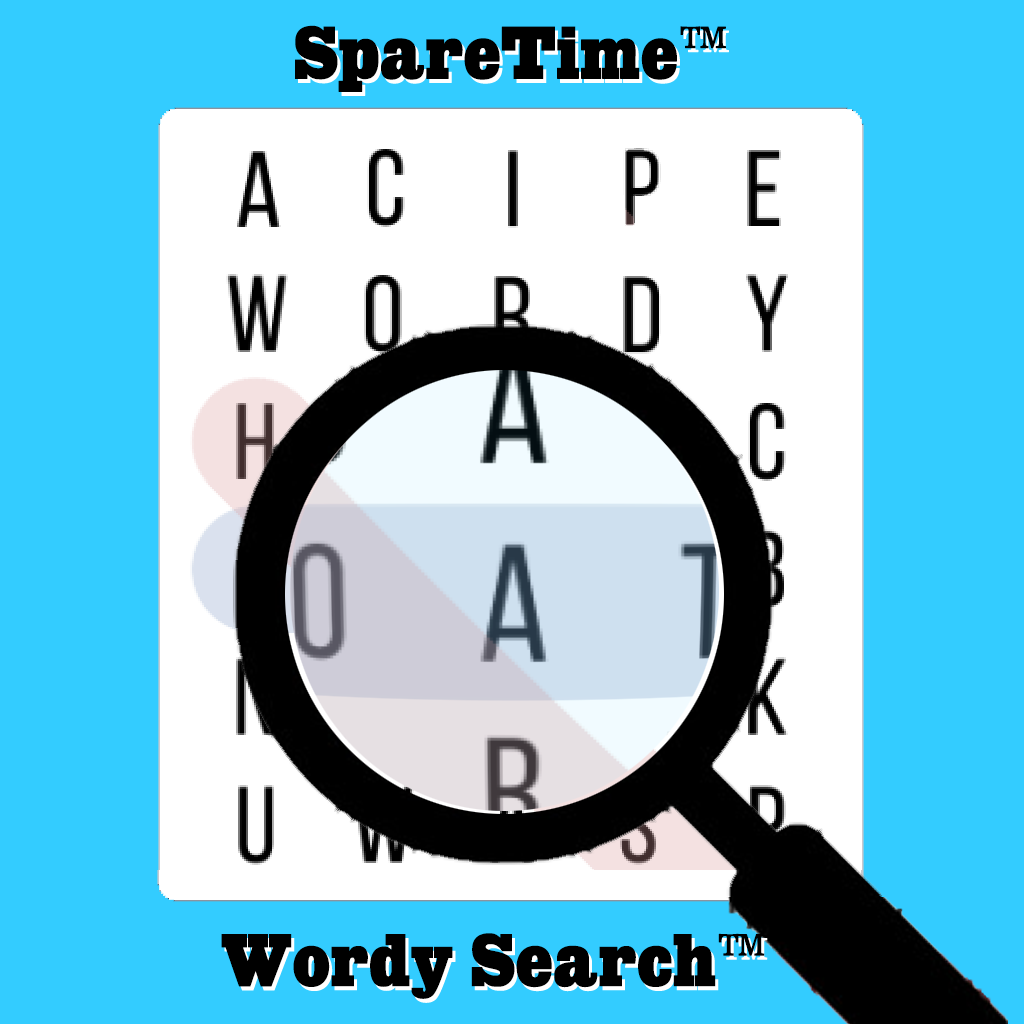 Legacy Version Features
Word search game with several categories, difficulties, and game modes.
10 categories and hundreds of words in each one.
3 difficulties
Timed and Sequential game modes
Easy to read interface and animations.
Active game saves and resume on app reloads
Need Support?
If you are having trouble with this game, please go to our support forum and create a post with information about your issue and what kind of device you are using along with the version of your software.